The best virtual drone experience
EreaDrone has been thought to be the best FPV drone game while being easy to use. The simulator has been developed by pilots, but not only for pilots! For players too.
Play, race and freestyle with your friends, all around the world! Create multiplayer lobbies, or join them, and fly up to 8 pilots simultaneously!
Beginner or experienced real FPV drone pilot? Looking for realism? Try out our realistic physics: you will not even notice you are in a simulator.
With the map editor, create maps and tracks of all kinds, for freestyle and racing! Share them easily with other players with one click!
Fly in many environments! Meadow, carpark, suburb, contruction site, stadium, school, mountains, you choose!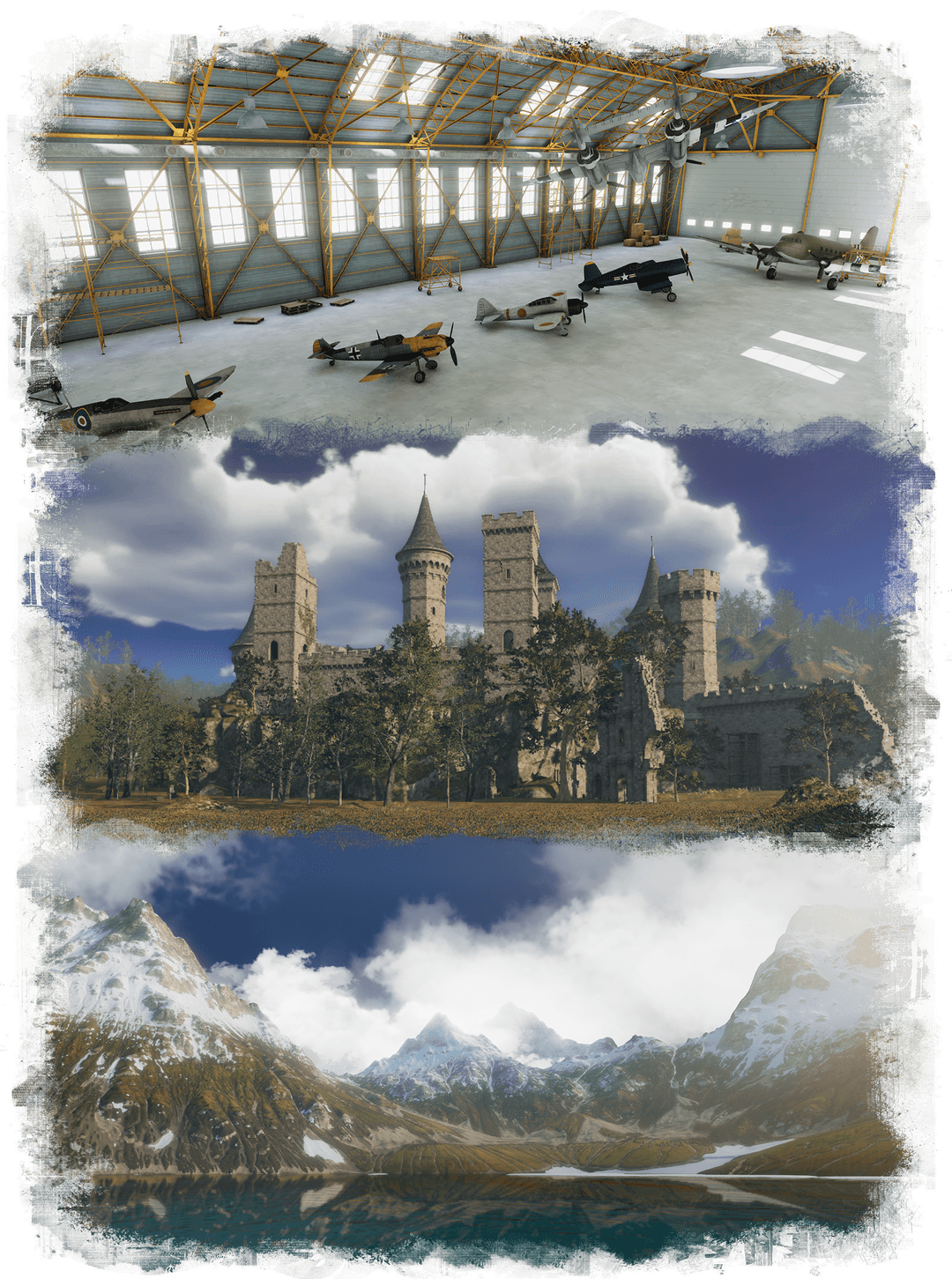 Latest news
Stay in tune with EreaDrone's updates and events!